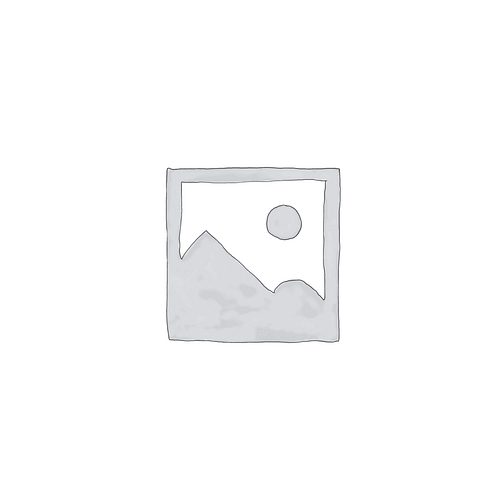 Mini Smooth Affair ® Facial Primer & Brightener
We've done the impossible: created a primer that smells and feels as good as it looks on you. Smooth Affair is a lovely translucent pink formula packed with deliciously fragrant botanicals that have anti-aging properties, and that brighten and even skin tone, minimizing the appearance of pores and controlling oil. Use it on its own for a sheer glow or enhance the look and wear of your favorite mineral foundation.
• Grapefruit Extract promotes luminosity and skin radiance, minimizes the appearance of pores and wrinkles, and may help to fade uneven pigmentation.
• Apple Extract, a skin smoothing anti-oxidant, exfoliates, refines and rejuvenates the skin.
• Green and White Tea Leaf Extracts and Royal Jelly are anti-aging and anti-inflammatory.
• Coconut Alkanes is a non-greasy skin-nourishing emollient.
• Aloe Leaf Juice soothes and calms the skin.
• Algae Extract is anti-aging, firms the skin and prevents moisture loss.
• Olive Leaf Extract promotes epidermal cell renewal.
• Honeysuckle Extract helps to purify the skin.
• Non-comedogenic, hypoallergenic, sensitivity tested, clinically tested, dermatologist tested.