"Self-Confidence is Priceless"
MESO BEAUTY helps ladies become
Beautiful & Confident
ESTABLISHED SINCE 2011​
Committed to provide customers with an inspiring, fun and unique experience​
About Us
Supported by over 10,000 customers in the past ten years and has been engaged in the sales of beauty products thru retail stores and online, the founder of Meso Beauty Lab knows beauty products very well and hope to use relevant beauty knowledge to choose the best and most suitable products to match beauty treatments for those who love beauty.
OUR BEAUTY SQUAD
Research, test and study our products & services are what we do.  Although we are not dared to claim all products have been tested by everyone of us, but trust us, we know what our expertise is.
ONLINE TO OFFLINE​
Online shopping is convenience yet brick and mortar stores may provide you hand on experience and product opinions. Yes, we decide to bring you the best of both world.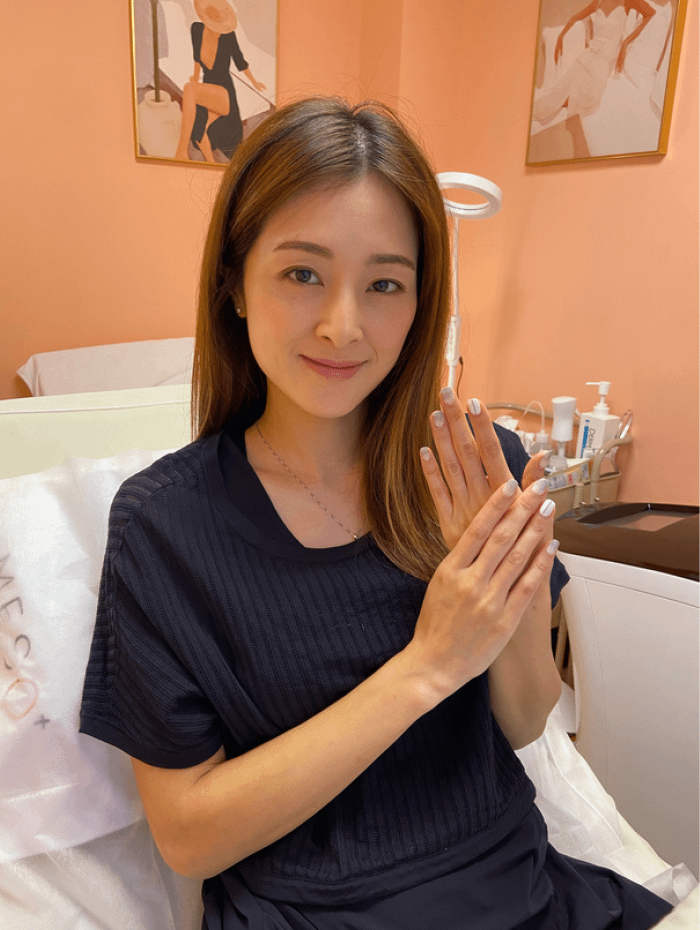 港姐冠軍 – 張名雅
"手部皮秒激光、頭皮保養都係我定期做既療程"
新聞主播 – 蔡雪瑩
"最鍾意係MESO BEAUTY到做皮秒激光"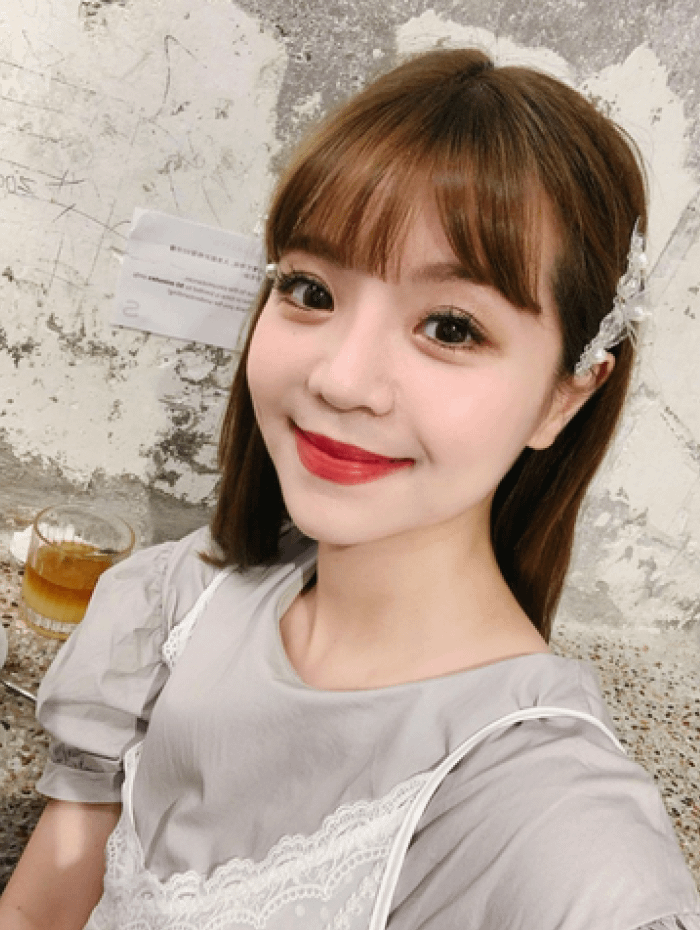 BEAUTY EXCHANGE
美容編緝 – 樂善
"有啲療程係打針都做唔到嘅效果, 例如HIFU,治療師好專業, 可以順便處理暗瘡問題"