Gamila Secret
Hero Products
About the Brand
Gamila Secret
Hero Products
About the Brand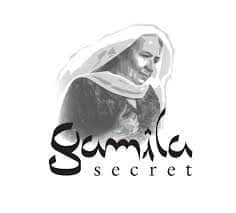 Gamila Secret is a natural cosmetic brand with 100% natural ingredients made of pure virgin olive oil and active wild herbs.
Gamila mission is that "Everyone deserves to have a healthy and soft skin and preservation of the right balance".
In order to achieve this, she differentiates her products for special parts of the body. For each part, the best combination of ingredients is based on Gamila's knowledge.
It seems we can't find what you're looking for.