Esse
Hero Products
About the Brand
Esse
Hero Products
About the Brand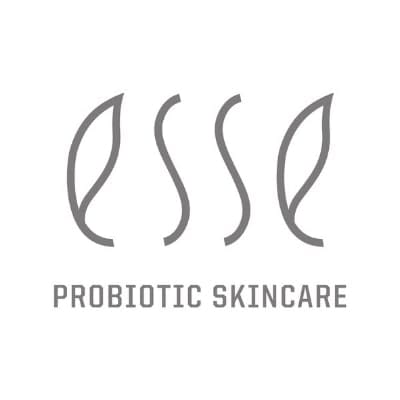 The brand initially established itself in the nascent organic skincare market in South Africa.
In 2009, the company began its move into probiotic skincare. Early findings from the Human Microbiome Project started to shift the conventional view of skin and Esse began to see skin as an ecology of human and microbial cells and the process of incorporating this new view into the formulation of its products began.
The company actively researches the application of new probiotic species and delivery methods to combat ageing and optimise skin health.